Guar Resources LLC (GR) has made a significant investment and commitment to be a leading producer and supplier of guar gum powder within the U.S.
We contract local farmers to grow and harvest our seeds; we in turn use the guar beans grown on U.S. soil to produce guar gum powder.
Guar gum comes from the endosperm of the seed of the legume plant named Cyamopsis tetragonoloba; an annual plant, grown in dry regions.
The guar bean is a native to India as it thrives in the desert. For this reason, the minimal water demands of the bean has given it a great future in the dry Southern Plains of America.
Being a legume, it releases nitrogen into the soil making it more fertile giving it a great place in a crop rotation.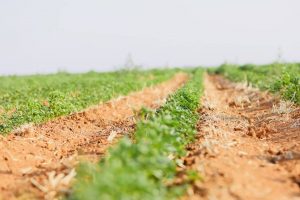 Guar paltry water demands has been a motivating factor for the agribusiness to pursue in West Texas.
Guar is a rain-fed crop, sown in May-July and harvested in October-December.
Guar Resources And Our New Beginning
In December 2014, GR acquired West Texas Guar out of bankruptcy proceedings.
We began restructuring to build a brand-new technologically advanced processing plant.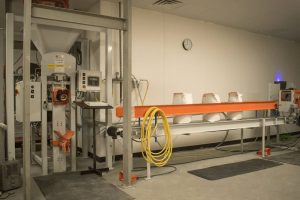 Reestablishing solid trusted relationships with our contracted farmers was key to us. Arie Genger, CEO/Chairman of GR noted, "Our farmers needed to be reassured that they can trust the current ownership and management and that we have a different vision for the company".
GR embraces a grower partnership mindset and through the success of our growers, we too are successful.
We assist our growers in maximizing guar production per acre in Texas, Oklahoma, and New Mexico.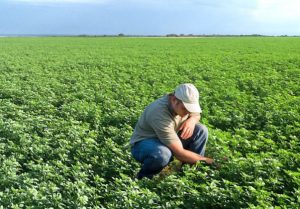 In September 2016, GR completed a state of the art centrally controlled new facility where bean splitting and powder production is now performed.
GR is the only USA-based producer of guar powder made from beans farmed on U.S. soil.
These beans are processed into various intermediate products and powder.
At GR we maintain a reserve seed base licensed to local growers.
Its rotation in the planting cycle can replenish and improve the soil due to its nitrogen-enhancing properties. GR processing facilities operates 24/7.
The north side of the new Brownfield plant contains splitting operations; the south side converts splits to powder.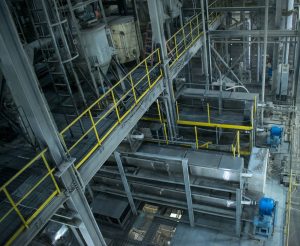 Our Quality Assurance team inspects the raw material after it is properly graded and processed before packaging and distribution.
Quality Assured, Natural and Sustainable Guar Farming
"Made in the U.S.A.", Clean Label, Natural, Sustainable Farming, Safety and Quality Assurance, Eco-Friendly… are not catch phrases, but a proud fact at GR.
Customer trust, transparency, sustainable farming, and a fully-traceable supply chain are our hallmarks.
Sourcing guar gum powder from GR enables our customers to reduce inventory requirements, eliminates supply concerns associated with foreign-based products, and allows for honest labeling of products "Made in the USA."
Our products are clean label, packaged and delivered to meet customers' technical product specifications.
Our Commitment To Supplying and Servicing Our Customers
GR is dedicated to supplying and servicing our customers supply chain needs.
Our customers range from Fortune 500 multi-national conglomerates to wholesalers, distributors, and suppliers of food, pet food, textiles, paper products, cosmetics, fire retardants as well as those within the ingredient and chemical blending, erosion control, water treatment, mining, oil and fracking industries.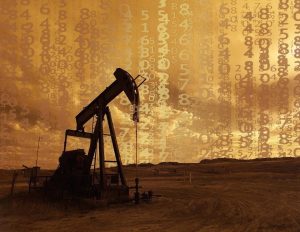 Besides guar gum powder, we process guar meal, rich in protein and carbohydrates.
Guar protein contributes to high-quality animal feed, and is particularly recommended for milking animals.
Guar Hull is blended into animal feed for dietary fiber and energy-producing carbohydrates for livestock feed.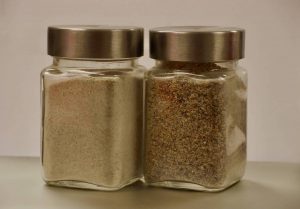 For global companies using guar gum powder as an ingredient in their products, GR has become a critical part of the supply value chain for best-in-class procurement organizations undertaking the transformation into sustainable 'green' procurement practices.
For us it starts from the ground up as we engage contracted farmers in the U.S. to grow our guar beans and support their sustainable farming practices.
Growing guar plants addresses priorities for most farmers: soil health, nutrient use, and water resource management.
The GR ethos is a commitment to building a sustainable future based on: environmental awareness, economic profitability and social responsibility.
If you're an oil drilling company, a food processing facility, a pet food manufacturing business or operate any other type of production effort that requires guar in your product line or operations, we are fully equipped to fulfill any of your needs.
Contact our team today.
---