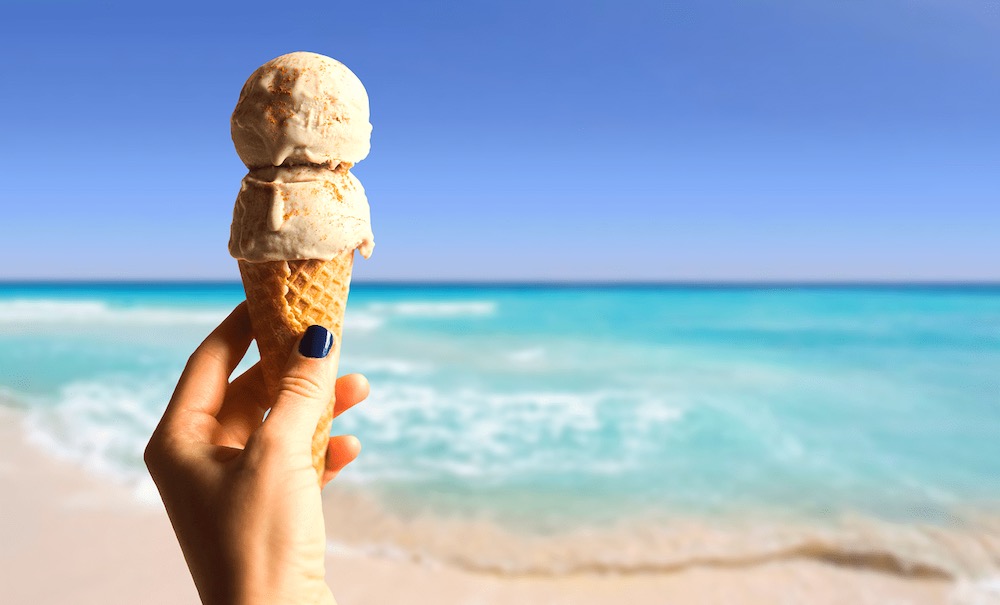 What should product developers look for when selecting gums for organic foods?
This may seem like a direct question, but the answer isn't quite so simple, as it often entails complicated issues such as: bureaucratic red tape, the desire for less formal guidelines and the chosen manufacturing process. 
The selection of the wrong natural food stabilizer for a particular formulation can cause significant delays in production down the line as well as other costly problems.
Product developers must also find functional ingredient solutions that meet the label requirements of savvy consumers, which is often contingent on the organic status of a specific composition.
During recent years, consumer demand for organic food has greatly expanded the necessity for an organic emulsifier, which is in itself a food additive that is used to keep oil dispersed and in a state of suspension. 
Organic guar gum is a safe supplement that is made from the seeds of the guar plant.
It is an exceptionally fine thickener and stabilizer, and the vast majority of the world's processed foods contain guar gum in one form or another. 
It is found in many foods ranging from frozen pizza to ice cream, and its water-binding properties ensure stabilization in frozen products.
It also enhances sauces, beverages, meats, egg white substitutes and baked goods.
Guar gum is beneficial to the pharmaceutical, paper, textile, explosive, oil well drilling and cosmetics industries as well.
The Process of Organic Gum Production
Guar powder is produced from the endosperm of guar beans.
The procedures involved in organic guar gum production are straightforward and easy to understand even though processing does vary from plant to plant.
The powder results from the harvesting de-husking, milling, and screening of the guar plant beans. 
The gum is commercially extracted from the seeds of the plant via a process that has four main steps: roasting, de-husking, grinding and sieving.
The resulting product is an off-white, flour-like powder with an earthy odor.
Production costs are lower when compared to those of some other vegan food thickeners, and the clamor for organic guar gum powder is enormous and growing every day because of its extensive use in multiple industries.
The world's main producers of guar gum are India, Pakistan, Australia, and the United States.
India currently accounts for 80% of the total guar produced in the world, and 70% of it is cultivated in Rajasthan, but that is slowly but surely changing.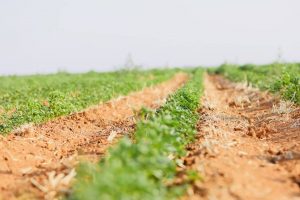 Within the United States, Guar Resources is the only  manufacturer of guar, producing up to 15.5 million pounds of guar gum powder annually at our a West Texas manufacturing facility.
Our overwhelming success is due to the superior quality of our ingredients, which in turn allows us  to be transparent and communicate clearly, openly and honestly with our customers.
---
Purchase our USDA certified organic guar powder!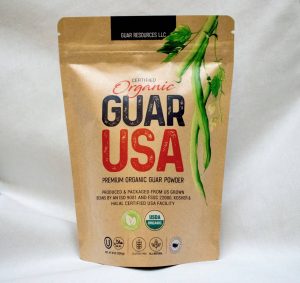 ---
Considerations For Organic Gum Selection
The farmer and/or purveyor of organic gum must first decide on a desired target level of organic compliance, as there are different tiers of labeling.
Certification must include: the selection of a USDA-accredited certifying agent; the submission of an application and fees; review and strict verification that all practices comply with the USDA organic regulations, the publication of an organic certificate and an annual review and inspection.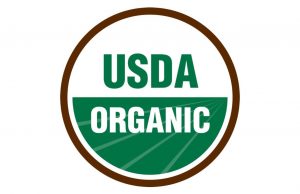 If international organic standards must be met, many USDA organic certified products, including guar, can also be approved to be sold as organic in the European Union (EU) and Canada, under the organic equivalency agreements that exist between the USA and these countries. 
In the case of Guar Resources, our guar gum powder is certified compliant with ISO 9001:2015 and is registered as FSSC 22000 Food Safety, Non GMO, Kosher, Halal (in accordance with Islamic law) and USDA organic certified.
Qualifying a product as organic also concerns its particular GMO status. According to the Non-GMO Project website, a genetically modified organism (GMO) is "a plant, animal, microorganism or other organism whose genetic makeup has been modified in a laboratory using genetic engineering or transgenic technology."
In order for an ingredient to be deemed organic, it cannot be genetically modified. All organic ingredients are thus automatically given Non-GMO status.
Why Choose USDA-Certified Organic Guar Gum Powder?
The USDA organic certification program is stringent, meticulous and by far the most highly scrutinized and transparent food system in the world, much more so than other foreign developing nation "organic decorations", which are often riddled with significant inconsistencies and corruption.
Guar is well-known and revered as an economical thickening agent, as it has almost eight times the water-thickening potency of cornstarch, and only a very small quantity is needed for producing sufficient viscosity.
To maintain a certified status, an organic guar farm must undergo an annual review and inspection process which insures the consistency and stability of product quality.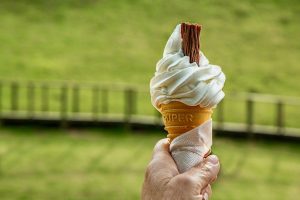 The USDA works incessantly to increase food security and reduce health risks to farm workers, their families, and consumers by guaranteeing that synthetic pesticides and fertilizers that are toxic to humans and deplete soil of its nutrients are never used in their processes.
Organic guar is grown by nourishing the soil within which it grows, as farmers rely on practices such as composting, crop rotation and cover cropping.
This agency is also responsible for developing and promoting dietary counsel based on solid scientific evidence.
Current research indicates that not only does organic production help reduce public health risks, organically grown food, particularly fruits, grains and vegetables, are laden with nutrients, such as Vitamin C, iron, magnesium, and phosphorus, and when compared to conventionally grown products, provide minimal exposure to residues of nitrates and pesticides.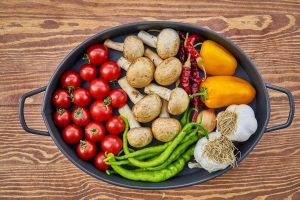 Organic food is fresher because it is not infused with preservatives, and it is also a benign force for our planet and the animals living within it, since they are not fed antibiotics, growth hormones or animal byproducts.
The ultimate goal of organic guar farmers is to help feed human and animal populations and nourish planet Earth by preserving and protecting bio-diversity and natural habitats.
The guar gum powder produced under our umbrella at Guar Resources is made exclusively via sustainable farming methods from USDA organic certified guar beans grown in the United States.
Perhaps our most sellable aspect is two-fold; namely, users  have the assurance that if they buy from Guar Resources, they can expect their purchased product will be of the highest organic standards of production, and two, they can also find comfort in the knowledge we stand behind both our product and our promise to produce the highest quality guar gum powder possible and expand the guar gum production industry.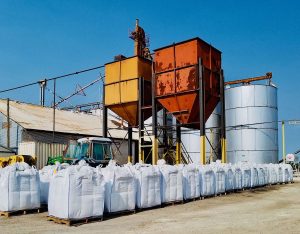 By selecting guar gum powder manufactured under our diligent eye, the buyer is assured that our industrial expertise and unblemished reputation will bolster both the challenges faced by hard working farmers and the consistent quality of our superior guar gum powder.
We not only support our farmers that grow guar but also our customers that purchase products from our company.
We guarantee commitment to exceptional customer service, and we tailor our customer's needs in order to support them in every step they take. From decision making to delivery, we are with you.
If you're in need of the highest quality USDA-certified organic guar beans or powder, call our team today for larger quantities or purchase smaller quantities here!
---
Photo credits: Pixabay
---
Discover why Guar is a better stabilizer than Xanthan Gum.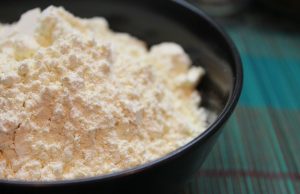 ---
USA Grown, USA Made And USDA Organic Certified
Farmers And Growers, Come Grow With Us!
We offer United States-based farmers a way to maintain nutrient rich soil while reaping the benefits of growing guar. Even more, you can contract with GR prior to planting with our commitment to purchase your entire crop at harvest!